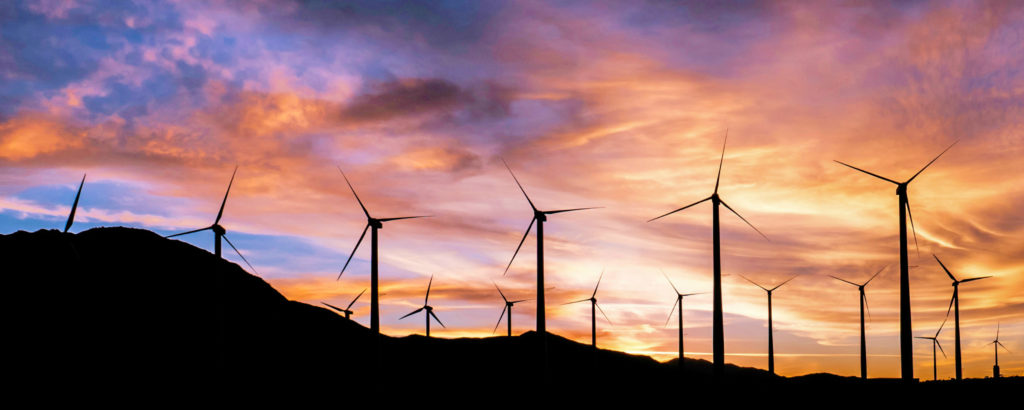 OUR HISTORY
Outstandinn Management is a new, leaner, more flexible and client focused company, built upon decades of project management and engineering competence, where the traditional and field-tested skills in the industry are now merged with innovative and creative approaches. We are challenge driven. Our culture is embedded with curiosity and relentless hard work. The goal is to make industrial project management and product development simply better.

Outstandinn Management collaborates in the full life cycle of a project, from its early engineering and design stages, through manufacturing, execution and construction, up to commissioning and hand over. Operating in the segments of Power and Energy, Renewables and Solid Waste and Downstream Oil & Gas, we aim for outstanding results and differentiated value to all our clients.
People
We believe that outstanding people help build outstanding teams. Outstanding teams make outstanding work. Outstanding work makes our projects and clients stand out from the rest. We believe in fair and equal treatment of all partners, rewarding commitment, inspiring excellence and supporting outstanding ideas.
Transparency
Companies, clients and society at large, benefit from increased transparency. It helps build trust and achieve outstanding results. We believe in an open and clear exchange of information with our partners and community. We believe that honest relationships are the only way to grow. And when all obstacles are clear it becomes easier to go around them.
Innovation
We are not new thinkers. But we will always tackle problems with a fresh new look and come up with creative ways or strategies to solve them. Traditional technical tools and skills of the trade are not our only guidelines. We move across different areas of knowledge in search for new solutions and applications.
Community
Collaborative and Cooperative Governance is in the heart of outstanding companies. We strongly believe in contributing to a society where human rights, community values coherent corporate strategy contributes largely for a conscious social responsibility of the organization.
"It always seems impossible until its done."