We want to be the go-to company for those who develop or take part of truly relevant, groundbreaking and memorable projects
Luis Lamas, OutStandINN CEO
Where have we been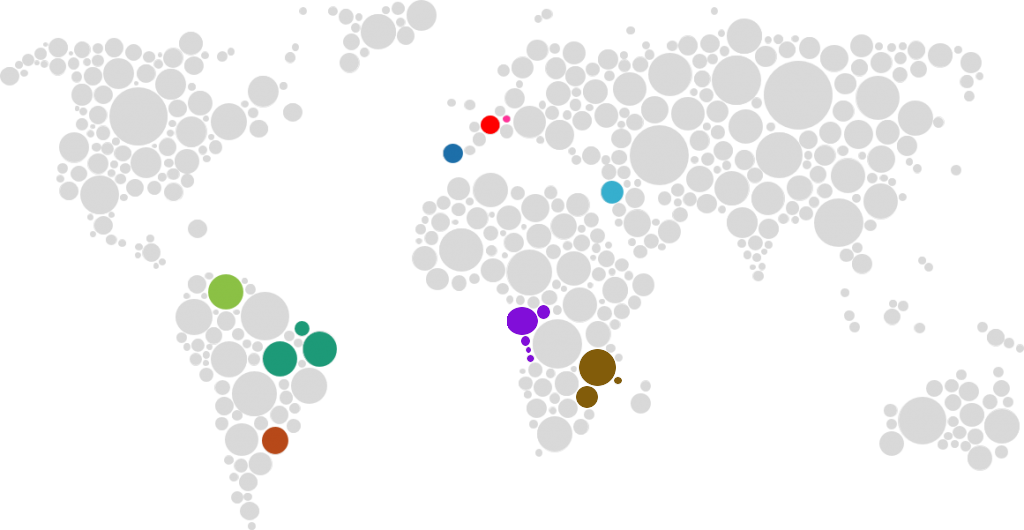 The collective experience of our team resulted from the participation in a wide range of international projects. With a major background in the Power and Energy sector, we have also taken part in Oil and Energy projects, Recycling and Waste treatment Plants and Water Treatment Plants projects. We have been present on site in Europe, South America and Middle East, and are looking forward to be present in all remaining continents.
MW in Fossil Fueled Power Plants
million Nm3 of Gas Handling and Storage Plants
equivalent inhabitants in Recycling and Waste Treatment Plants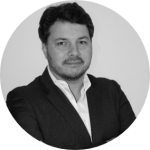 Executive Manager and Partner
With almost 20 years in industrial projects sites, there are not many areas and roles Luis hasn't experienced. Starting in Warranty and O&M he has grown 'backwards' throughout the full project life cycle to established himself as proposal and project manager. He has led multidisciplinary teams in both site and office environment, learning to manage the different interfaces and stakeholder expectations.  The early influences of site experience have shaped his practical and hands-on approach, never losing focus of project goals.
Technical Manager and Partner
Since graduating in 2001 as Chemical Engineer at Higher Technical Institute (Instituto Superior Técnico), Technical University of Lisbon, Tiago has accumulated over 15 years of experience in the industrial area, mostly focusing on Power and Energy as a process engineer. Tiago initiated his career in the commissioning of three Combined Cycle Power Plants, gaining a clear overview of the different interfaces between Engineering, Construction and Commissioning works in an EPC Environment. It has since moved to Engineering roles, first as Process Engineer and later as Engineering Manager, developing proposals and projects in several industries.